Construction and installation works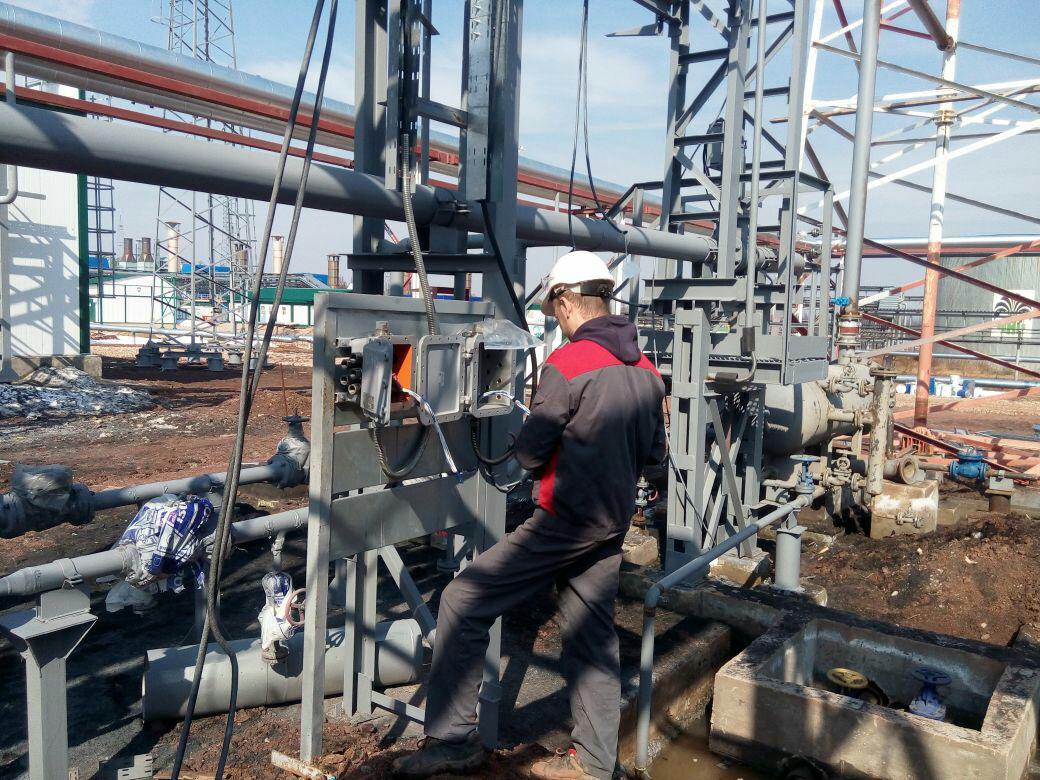 The company EIC "Technomir" performs a full range of construction and installation works on technological highly hazardous production facilities for a wide range of purposes.
Work is carried out at various stages of construction, including newly constructed facilities, as well as facilities in the process of technical re-equipment and reconstruction.
The list of main work:
preparation of work production plan;
manufacture and installation of metal structures;
manufacture and installation of process equipment;
manufacturing and installation of block-boxes, block-containers, various structures;
installation and commissioning of systems of field control and measuring equipment, electric actuators, cable lines;
installation and commissioning of "top-level" equipment for automated process control (APCS);
installation and commissioning of automatic fire extinguishing and gas control systems (AFFGCS);
installation of industrial electrical heating and thermal insulation systems;
Security alarm and video observation cabinets;
installation of power supply systems, etc.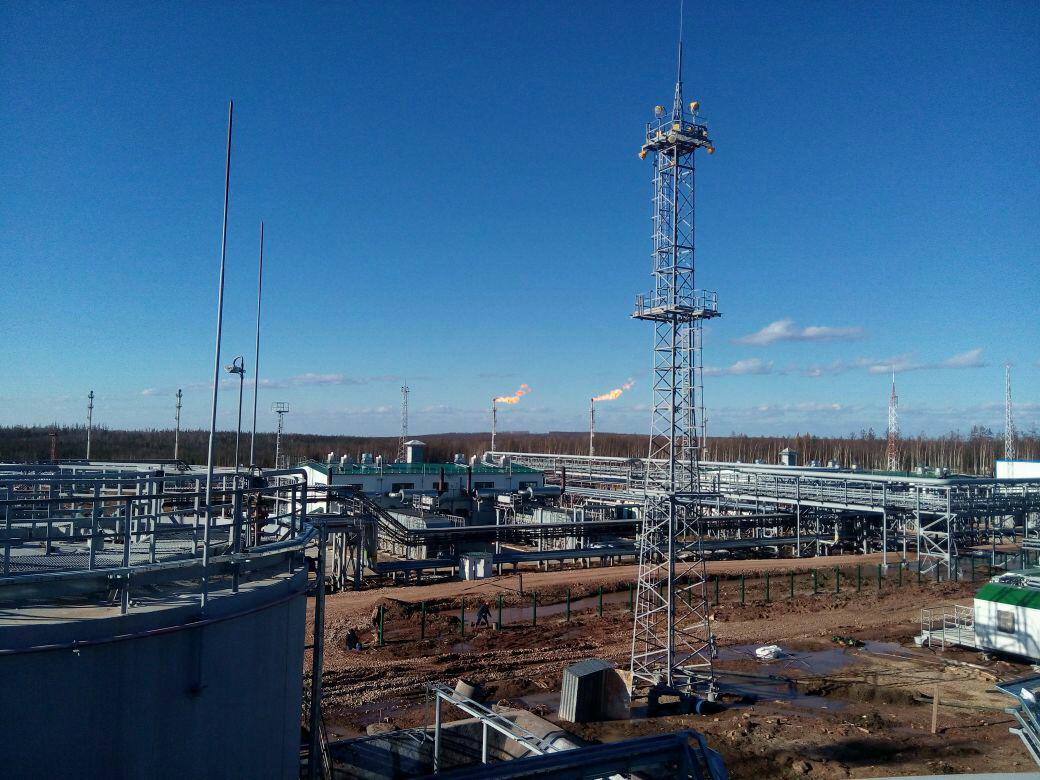 Construction and installation work is one of the most responsible and labor-intensive types of work in the conditions of explosive production. Often, work is carried out at high altitudes (for example, laying cable lines) or in conditions of low temperatures. Qualification and long experience of mechanics, fitters of instrumentation and automation, electricians, welders allow solving tasks of this level.
The result of the next stage of work directly depends on the correctness of the previous stage, therefore each employee of the company realizes the responsibility of the work performed by them, realizing that it is an integral part of the large technological chain of the production facility creation.
Main advantages:
integrated approach to the execution of works (turnkey) of any complexity;
high requirements to the organization of the work process with observance of all stages of work;
use of certified equipment, materials and components;
performance of works in accordance with the design and design documentation, with observance of the norms of electrical safety, labor protection, industrial safety, GOSTs, SNIPs, RDs, etc.